Prevent people from accessing Whatsapp even if your phone is unlocked.
5 Feb 2019
If you thought the blue tick on WhatsApp would kill relationships, the company had another hold my beer moment when it announced that it's latest update will allow you to lock the app.
A new security feature, which rolled out to iPhone this week will prevent people from accessing your WhatsApp without your fingerprint or iris.
That means people won't be able to read your messages, even if your phone is unlocked.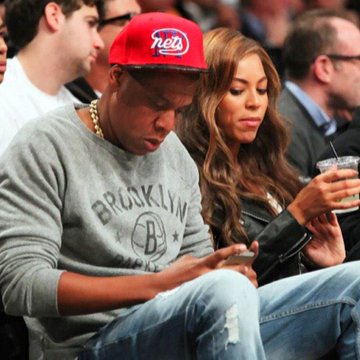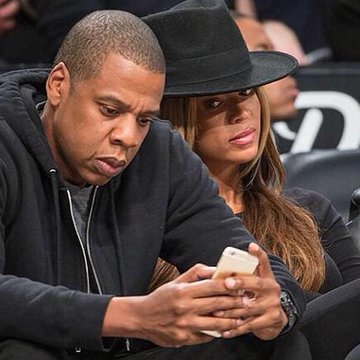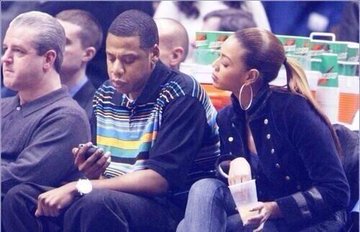 Beyonce Be All Up In Jay Z Phone 3310:28 PM – Jan 14, 201569 people are talking about thisTwitter Ads info and privacy
To activate it all you have to do is navigate to Settings > Account > Privacy and enable the Screen Lock feature.
WhatsApp users around the world were surprised by the move, even though the security-conscious ones were probably already locking their app with other work arounds.
Users took to Twitter to share their thoughts on the news and even thanked malume Zuckerberg for helping them keep their messages away from prying eyes.View image on Twitter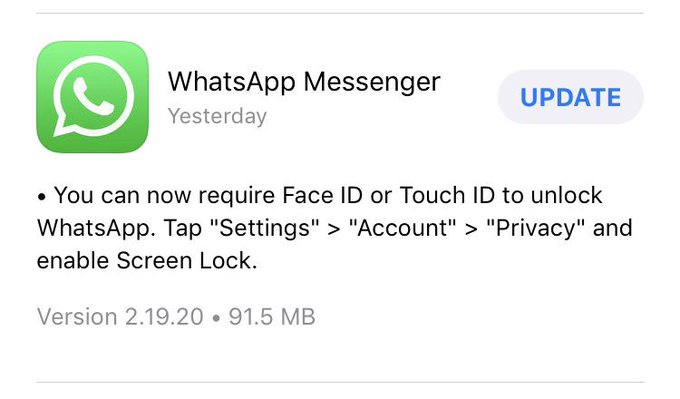 Cheating neggaz be happier than a pig in mud! #WhatsApp#WhatsAppUpdate2:42 PM – Feb 4, 2019See Bab' uMkhize's other TweetsTwitter Ads info and privacy
I mean why are we even dating in the first place if you're gonna lock your WhatsApp? Voetsek8:35 PM – Feb 4, 2019Twitter Ads info and privacySee sunshine.'s other TweetsView image on Twitter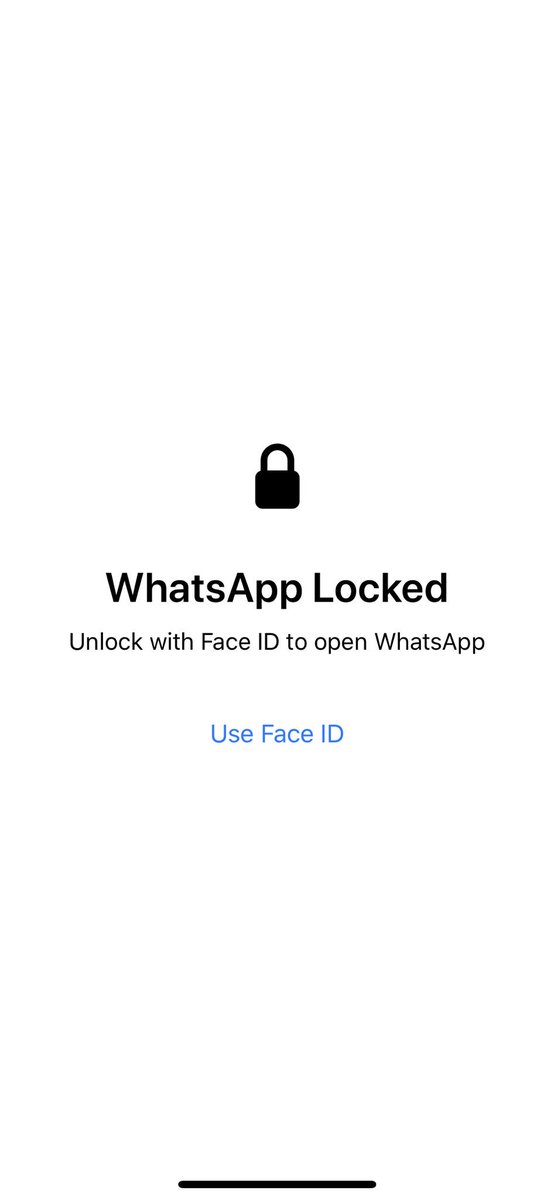 #whatsappupdate oh yeah 7:49 AM – Feb 5, 2019See Israel ♤'s other TweetsTwitter Ads info and privacy
cheating is so much work.
now, you guys have to lock your whatsapp.910:25 PM – Feb 4, 2019Twitter Ads info and privacySee t's other Tweets

This Touch ID and Face ID on WhatsApp isn't a good one, after going through the stress to unlock the phone one will still go through another to open WhatsApp chat.48:08 PM – Feb 4, 2019Twitter Ads info and privacySee 90's bae's other TweetsView image on Twitter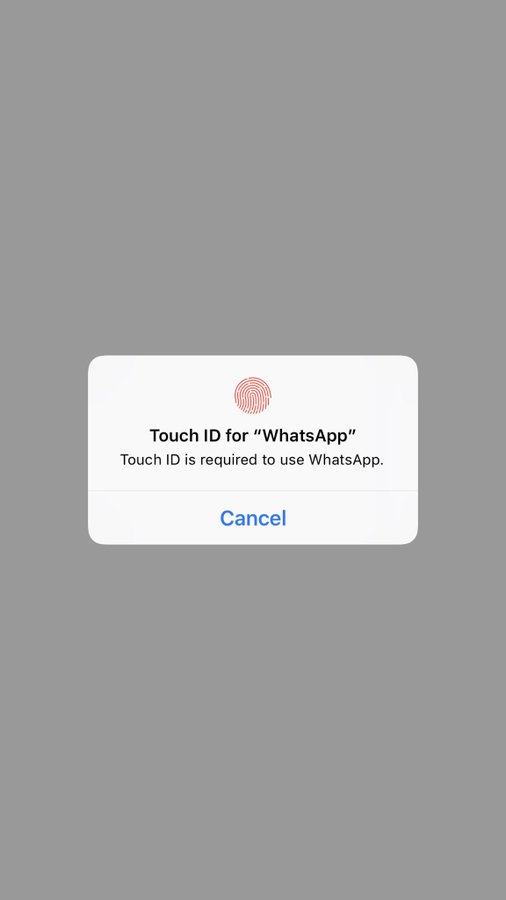 Ògbóntarìgì Ęléro@its_akintunero
Thank you #WhatsApp.9:48 AM – Feb 4, 2019 · Victoria Island, NigeriaSee Ògbóntarìgì Ęléro's other TweetsTwitter Ads info and privacyView image on Twitter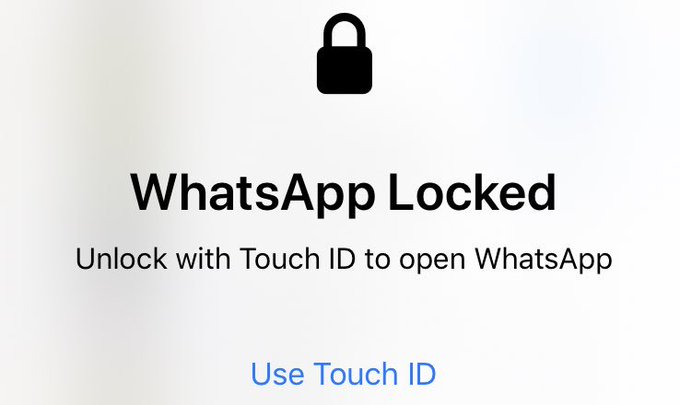 Lol bae! You can now borrow my phone lol #WhatsApp #Jamaica34:39 PM – Feb 4, 2019See Anthony SAX's other TweetsTwitter Ads info and privacyView image on Twitter



How bad is your relationship anxiety now #WhatsApp #whatsappupdate #relationships #Bushiri19:20 PM – Feb 4, 2019See Don Rome_BPL's other TweetsTwitter Ads info and privacyView image on Twitter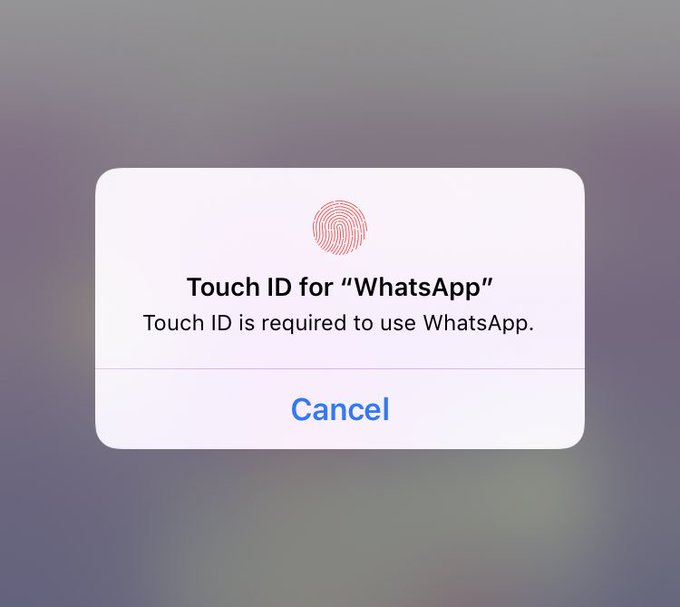 Dankie @WhatsApp making our WhatsApp messages impenetrable #WhatsappUpdate13:31 PM – Feb 4, 2019See thebabeblog.co.za's other Tweets